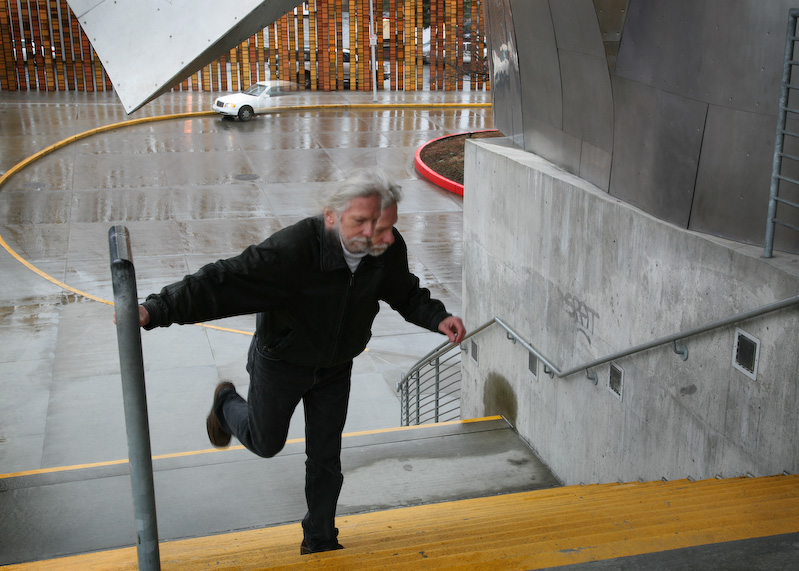 Jim built his first darkroom over 50 years ago simply for the fun of developing film. During the "dark room" era he became interested in building electronic projects using vacuum tubes, then on to transistors at home and finally integrated circuits while working in the research laboratories of Xerox Corporation. Both interests finally merged when he designed and built an enhancement for a photographic enlarger which he sold to the Beseler Corporation. Now using purely digital technologies with state of the art camera and software, the pursuit continues. His background in electronics and computers has taken him on a more intensive digital path than most artists. This passion for expanding visual experiences through the digital process is what he finds so addictive. Jim's final professional move was as a Forensic Specialist at the National Fish and Wildlife Forensics Laboratory in Ashland, Oregon where he worked until his retirement in 2012.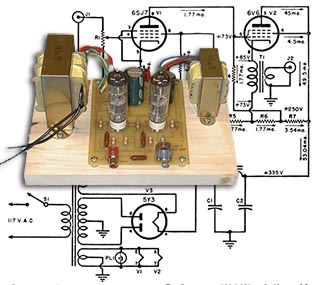 Early Years
Built audio and amateur radio equipment using vacuum tube technology (before transistors were available)
Built first darkroom in 1963 for the fun of developing
Experimented with transmission of audio over modulated light
Later teen years designed single channel oscilloscope
After entering an Electronics Technology program at a local community college, redesigned oscilloscope utilizing newer technology. Efforts were rewarded with a job offer from Xerox research division.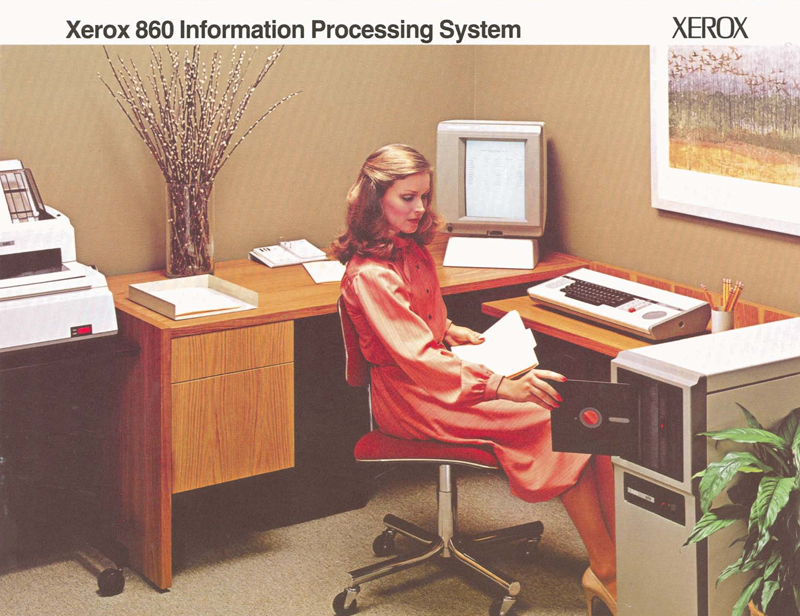 Xerox research years
Worked on the first digital FAX machine
Worked on the first laser printer, the Xerox Telecopier-200
Supported the design and build of the first sheet-fed document scanner using a newly developed device called a CCD (1975)
Joined the Xerox computer graphic group and worked on the Xerox 350, a system that generates 35 millimeter slides for presentations
Built an S-100 computer for home use, one of the very first personal computers, (before personal computers such as the Apple, or IBM were commercially available). This endeavor was very valuable to learn the underpinnings of personal computers which still apply today (1975) .
Started using medium and large format cameras
Embraced the Zone System in large format black and white work
Started Optronics Technology in 1981 :
The goal was to design and market products of my own design. Initial product was a floppy drive control unit(DCU). It controlled the AC current to the spindle motor on the original 8 inch floppy drives. Activities included design of prototype and final design as well as equipment for photo fabrication of the PC boards, soldering and processes to complete the assemblies. Test equipment was designed and built as well as as all the advertising materials and marketing actiivities that went along with the mailorder company that was formed. The press releases, photographs and ad copy that went into national computer magazines such as Byte Magazine. The photography and advertising copy were done using skills developed as an amateur photographer.
Subsequent Projects
 E-prom programmers (EZ-Prommer)
 RS 232 port diagnostic tool(Serial Support Unit)
Real time clock (Microchron) for one of the first single board computers
APL upgrade for the Xerox 820 personal computer.
Designed one of the first musical interface boards (Optronics Basic MIDI Board) for the IBM computer.
Produced it for several years and sold it with several music software packages through my mail order business.
Produced the first musical software program for the startup company, Creative Labs. The "Sound Blaster" went on to become an industry standard.
Designed an award winning FM radio that is installed within a PC (Desktop Stereo). Microsoft engineers designed a Windows control software prior to the introduction of Windows to the marketplace. Microsoft was considering the purchase of my technology, but decided to not expand into hardware at that time. This activity was an introduction to act as a consultant for Bill Gates' legendary house, for audio control considerations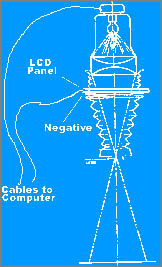 Beseler Project:
Two lifelong interests, photography and electronics came together with his invention in 1994 that used a computer controlled LCD (Liquid Controlled Display) unit in a conventional 4×5 Beseler enlarger to enhance conventional silver process images.  The photographic art of fine printing in the darkroom became controllable and repeatable. Dodge and burn with a mouse, thus saving time, chemicals and photographic paper!  One prototype unit used voice input to control the computer in the darkroom. This design was sold to the worlds largest enlarger manufacturer, Beseler in 1994.